Creating A Legacy
Leone Homes has achieved a reputation for building exceptional homes and communities. We believe a home is a reflection of who you are. Your sense of place, your sense of family. Building identities that suite our home owners is our cornerstone. Whether this is your first home or your tenth, we are dedicated each step of your journey. Make Leone Homes your choice. This is our pride your home.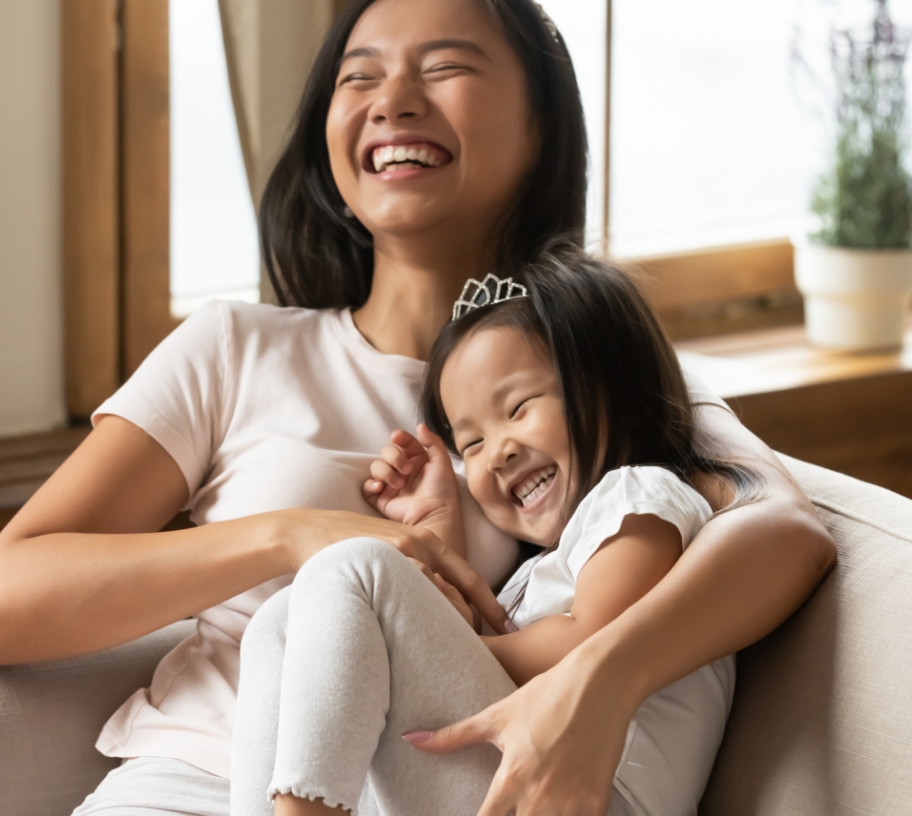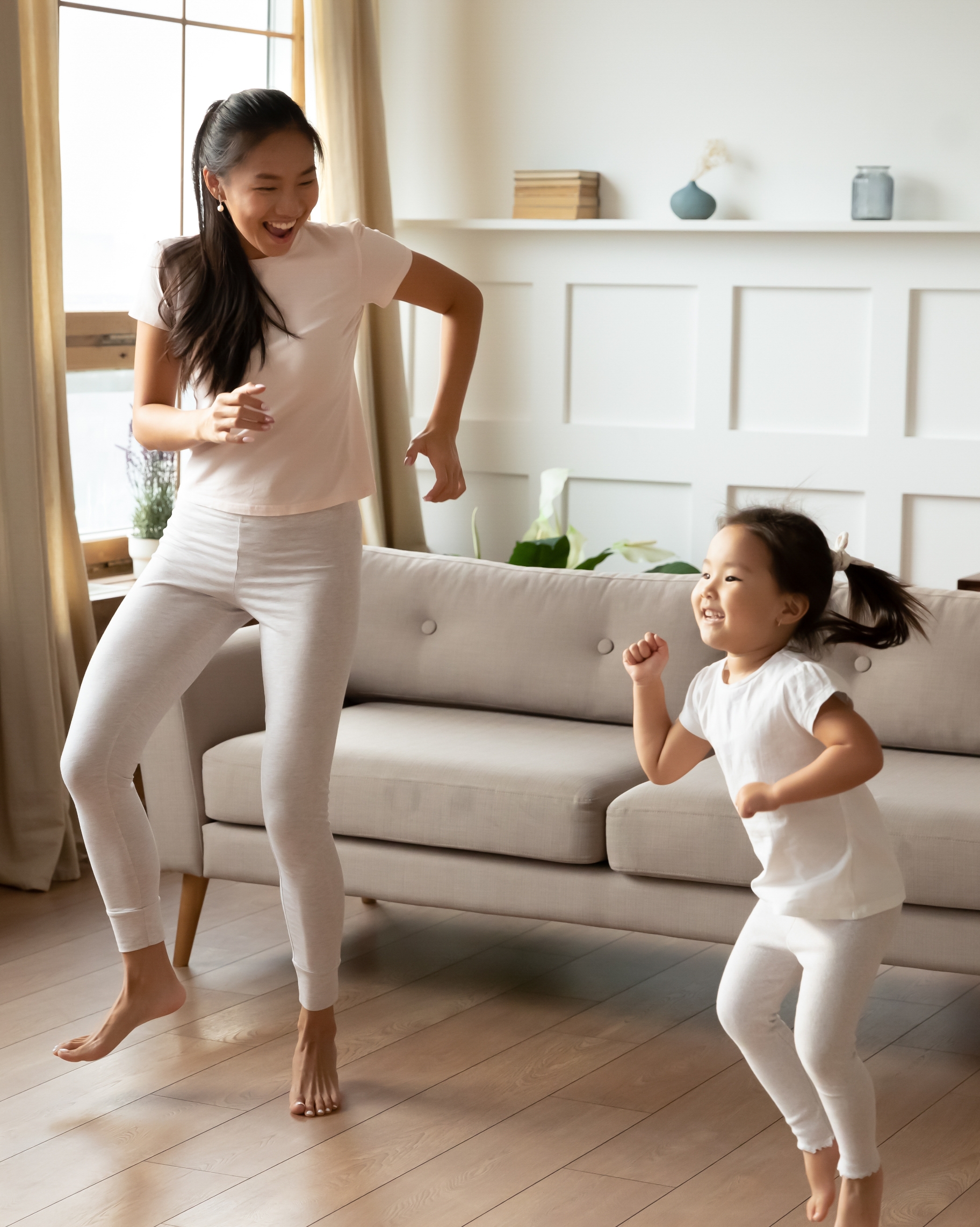 Our Philosophy
1
Home ownership is something special, because it involves so much of your personality to make the right decision. Everyone has a vision of their dream home. Why not make this vision a reality with us.
2
It is our promise to deliver luxury. Our obsession to finding the right materials and finishes is a passion. We think of ways to go beyond, and deliver the best projects for the best communities.
3
How things look and feel should be well thought. This is why we reserve the best craftsmanship for every project. The architecture, the interior design all must evoke a certain feeling. The final product is a beautiful canvas, this is the art of living Leone.
4
We want to protect the value of your homes year after year. Our approach to planning and building goes beyond the sale of the home. At Leone we look for ways in managing your interests and preserve your asset in the market.